For 30 years, I am leading Intelligent Transport Systems projects for France and Europe
KBIC (KASIA BOUREE INGENIEUR CONSEIL) is a consultancy based in France led by Kasia Bourée, consultant since 1992. 
KBIC has cooperated over years with the main actors Public Transport Operators & Authorities, Universities, Engineering and Consulting Firms in the field of Research and Development in the sector of information systems for Public Transport. 
Kasia Bourée has acted in the past as technical coordinator of EU projects (Cassiope, Transmodel, Harpist) in the field of Intelligent Transport Systems. 
More recently:
She

 

was member of the European Expert Group elaborating recommendations to the European standardisation organisations as regards standardisation needs in the field of Intelligent Transport Systems (ITS) in urban areas in support of the European Directive 2010/40/EU, leading to the standardisation Mandate 546.
on behalf of the Joint Research Centre of the EC she lead a Project Team within the ELISE programme providing support to the EU Members States in the implementation of the EU Delegated Regulation 2017/1926,

 

On behalf of CEN she lead the Project Team for the specification of Models and Definitions for the New Modes of Transport

 

(vehicle sharing/rental or

 

vehicle pooling).

 

She is currently one of the 6 experts within the Project Data4PT, the EU Programme Support Action (2019-2023).
KBIC is:
Leader of the / Sub-Group 4 (Transmodel) of CEN TC 278 Working Group 3 (Public transport),

 

Member of the sub-groups

 

(NeTEx, SIRI, OpRa) and of CEN working groups involved in Mobility Integration (CEN TC278 WG17 and ISO TC204 WG19).

 

French representative within the International Standardisation Organisation (ISO Technical Committee 204 WG8 (Public Transport and Emergency) & WG 19 (Mobility Integration)).
Member of AFNOR standardisation committees.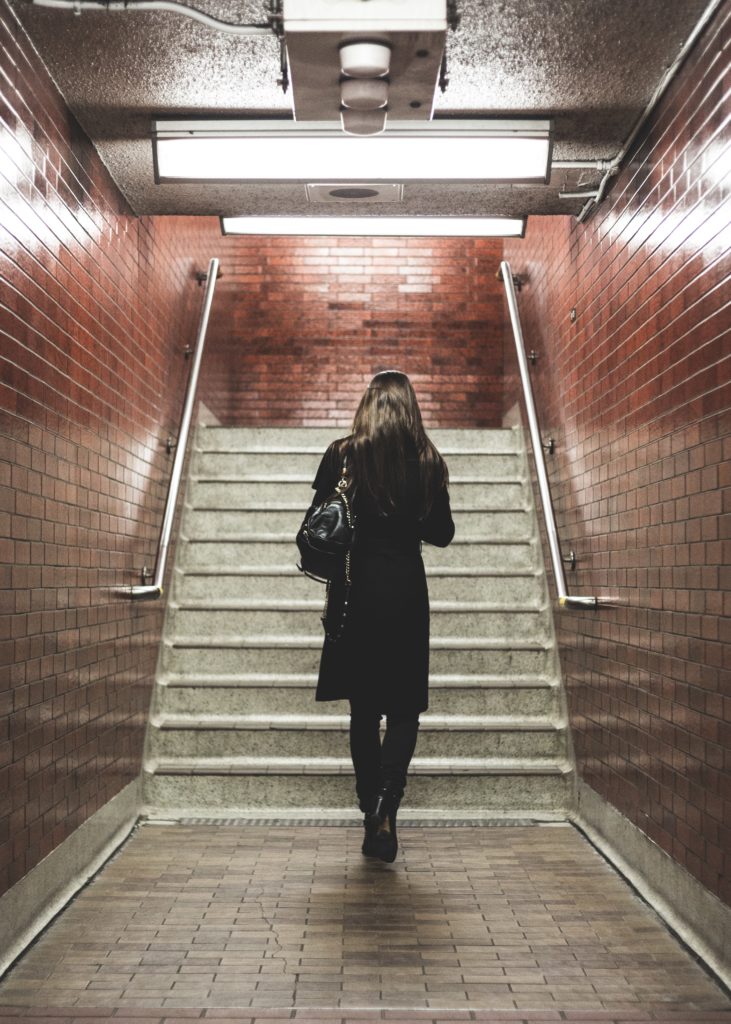 Sample of projects led during the last years
YOU WANT TO KNOW MORE ABOUT MY ACTIVITY? UNDERSTAND HOW I CAN HELP YOU?